What is Counselling?
We all face issues and problems in our life, and often it is helpful to talk to a professional person who is not involved in the situation. It takes courage and strength to make the choice to come to Counselling. Our services are available to adults, young people, couples and families.
Our Counselling programmes are organised so that our clients recognise their issues, set their own goals to achieve and we undertake regular reviews to ensure that these goals are met. Our services help to strengthen, heal and educate individuals and families. Self-esteem and confidence improves, skills and knowledge are developed and ultimately our local communities are strengthened and made a more positive place to live.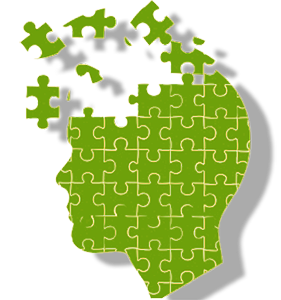 We have had many successful outcomes with our clients. We aim to provide an environment where everyone is supported in their journey of self-development and personal growth.
You can expect your counsellor to:
Be a professional member of the NZ Association of Counsellors (NZAC)
Explore the options for dealing with the issues you are facing
Listen carefully to your experiences and to be honest with you
Encourage and empower you as you make healthy decisions and set goals
Provide a safe and supportive environment working at your own pace
Expand and clarify your thoughts, feelings and behaviour
Counselling is an opportunity to explore new ways of thinking and behaving. We are able to help you deal with a wide range of concerns:
COUNSELLING
Counselling is a private and confidential process where you and your Counsellor work together, exploring and developing your strengths, so you are able to find your own solutions to relationships, or individual issues you might be facing.
EXPECTATIONS
Unfortunately Counsellors are not magicians and can't simply wave a wand and make problems disappear. But we can offer knowledge, experience, support and skills to help you make the changes you want in your life.
CONFIDENTIALITY
Confidentiality is a big priority for both Counsellor and client. Knowing that your private concerns and discussions will not be talked about outside the Counselling room will give you the confidence and security to build trust.