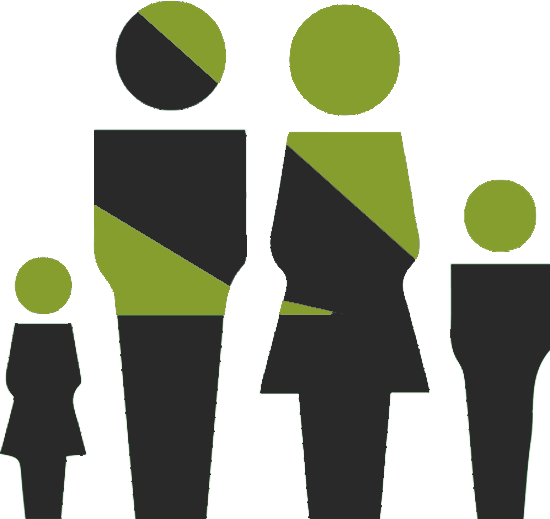 We provide Counselling and Therapy for adults, families and young people in the Rangitikei district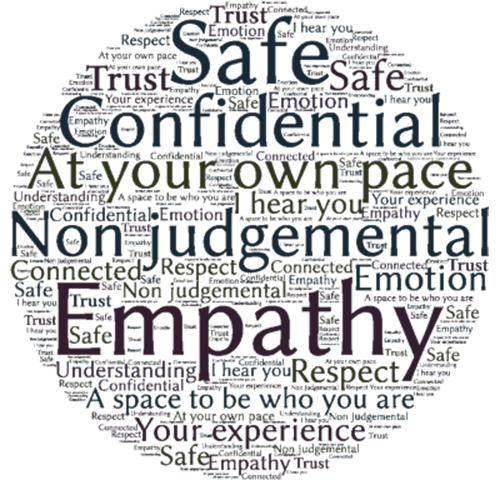 Our Counsellors are qualified, experienced and dedicated professionals who are here to help you
Welcome
Based in Marton, the Counselling Centre is a not-for-profit community organisation that has been providing valuable, affordable Counselling and Family Therapy Services for local people in the Rangitikei district of New Zealand for over two decades.
Our Counselling programmes help our clients recognise their issues, and set their own goals. We aim to strengthen, heal and educate. Self-esteem and confidence improves, while skills and knowledge are developed so our local communities are made a more positive place to live.
We are at 18 High Street, Marton and are open Monday to Friday 9am-4pm.